Yoga Shaping Pant
---
Long Leg Shaping Yoga Pant
Front & side shaping panels to flatter your figure.
Silky smooth fabric, soft to the touch.
85% nylon & 15% lycra gives body control & smooth silhouette with no panty lines.
100% cotton lined crotch.
Mid calf length.
Comes in a wide selection of colours.
(Red only available up to 2X)
Up to 10X, 50" waist & UK 34 dress size. 
Up to 10XL / UK dress size 34 / Waist 50).
Colour: Black, Mocha, Nude, White, Pink and Red. 
Long Leg Capri Shaping Pant also available.
Product description
More info

Long Leg Shaping Yoga Pant from Rago. Up to 10XL (UK 34).
£57.99
£62.00
(% off! Save £)
---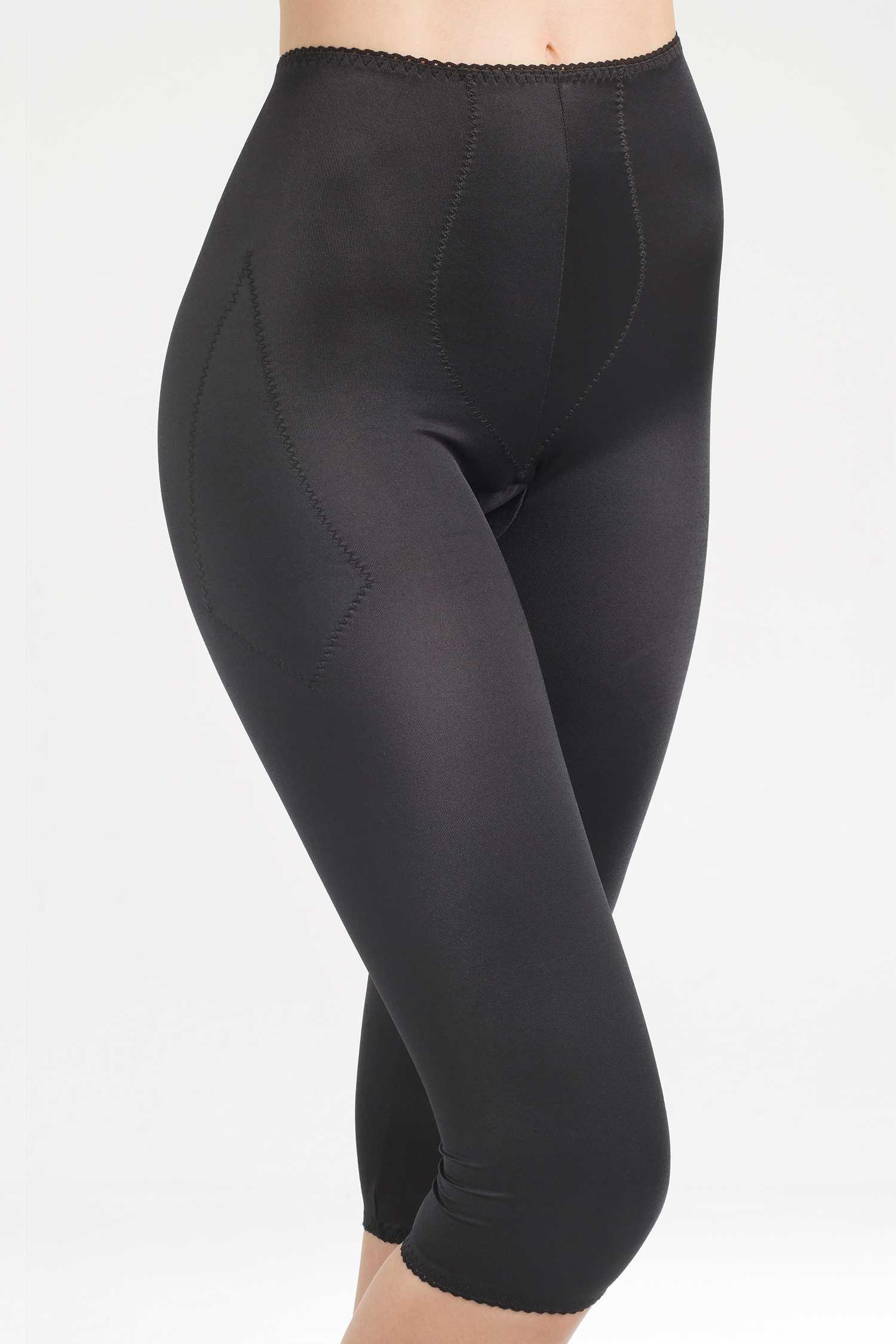 Recommend this product to a friend
Yoga Shaping Pant