Classic Girdle
---
Classic Open Bottom Girdle
They say you should never re-invent a classic, and they are absolutely right! 
So we present the classic little black girdle (also available in nude) as the newest essential for your wardrobe. 
Available in up to a size 34, the classic girdle creates a smooth shape from the stomach to thighs and comes equipped with 6 suspender straps to keep even the stubbornest stockings in check. 
Easy to put on and take off, this girdle is light and invisible even under the tightest clothes. 
This girdle is from our selection of plus size open bottom girdles. 
70% polyamide, 30% spandex. 
Colours: Black or Nude. 
Size: Up to 10XL.
Product description
More info

Slip On Girdle for the fuller figure from Ulla Dessous up to 10XL.(UK Dress size 34)
---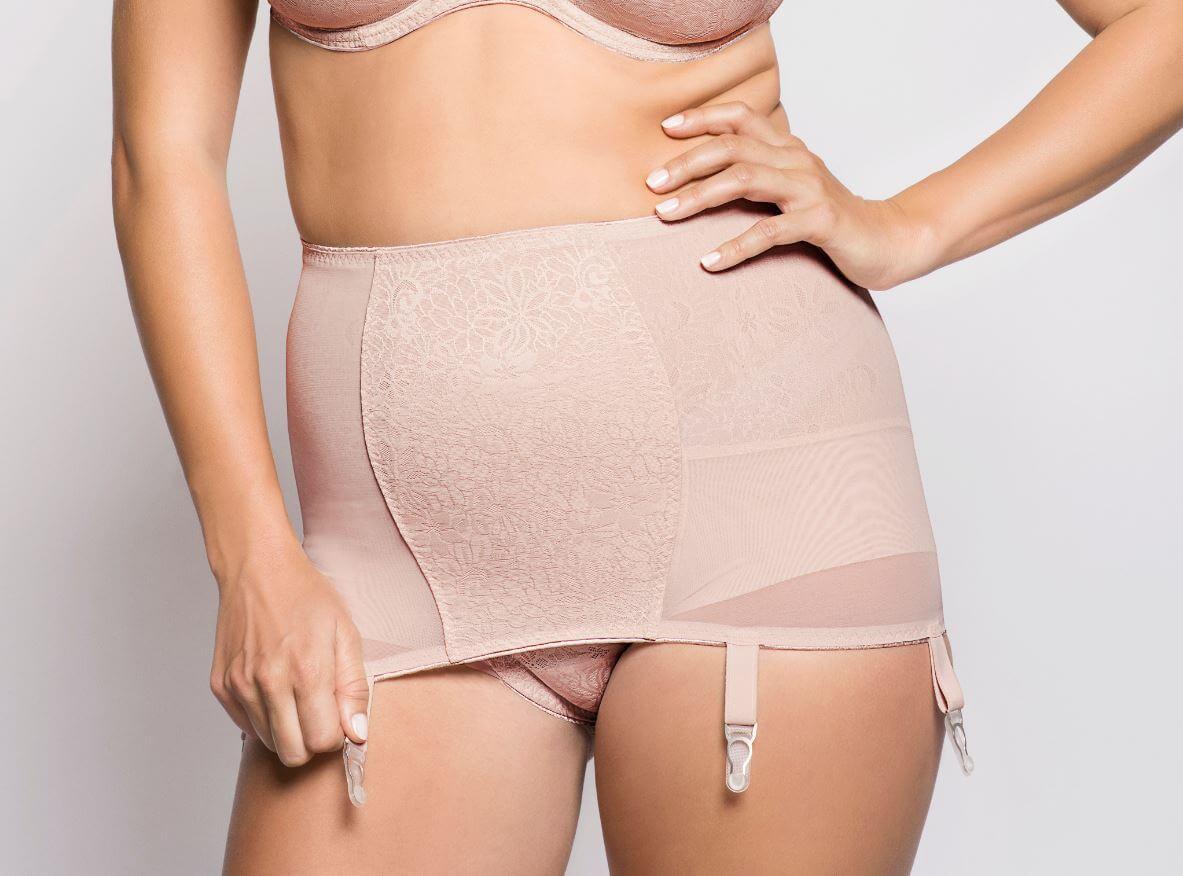 Recommend this product to a friend
Classic Girdle