Zoe Underwired Bra up to L Cup
---
Zoe Underwired Bra Up To L Cup (UK I Cup) 
Brand new for this season, the Zoe large cup bra. 
Zoe makes your dreams come true - Your wildest fantasies come to life! 
Luxurious styling flatters your body and wraps it in an oriental-inspired design. 
A floral design adorned in stunning colours. 
Beautifully finished with stunning rose/gold embroidered flowers. 
From the Ulla Dessous range - Undoubtedly the finest quality lingerie that you can buy! 
Wonderful designs, beautiful materials and created with the fuller figure in mind. 
Four part cup for extra support. 
Double back and subtly re-inforced underbust to give the perfect shape to your bust. 
Colours: Candy or Laurel.
Size: Up to Back Size 44 & L Cup (UK I cup).
Product description
More info

Zoe Underwired Bra from Ulla up to L cup
---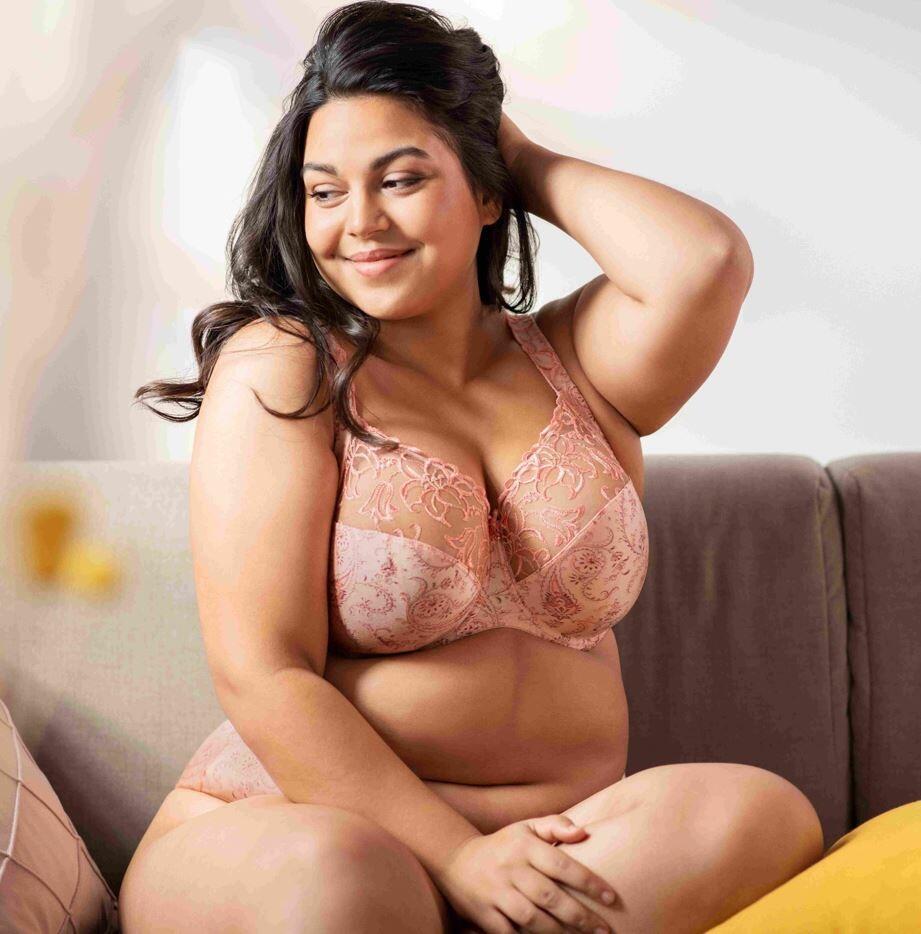 Recommend this product to a friend
Zoe Underwired Bra up to L Cup